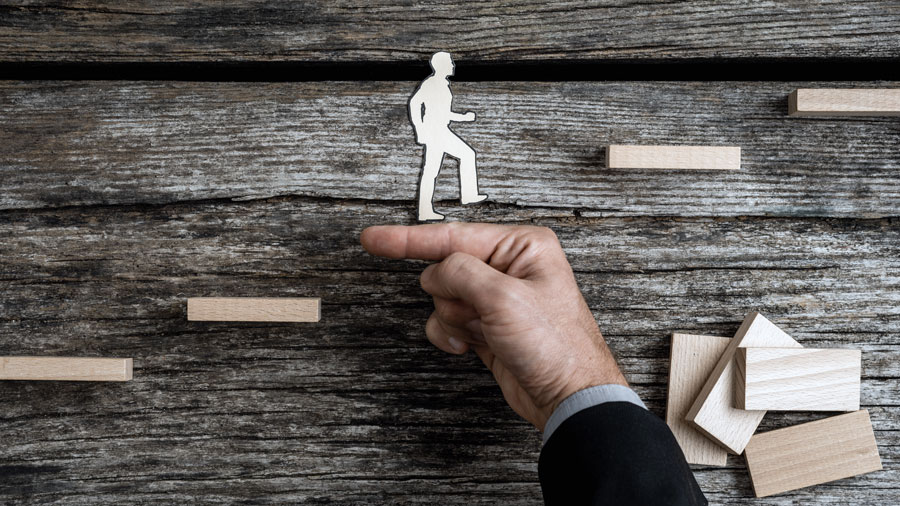 At XPEDITE®, we have earned our reputation by serving clients in a timely matter. Our software systems, quality assurance team, and customer support are unmatched in the industry. We are the best choice for wholesale criminal research not just because of our quick turnaround, but because our team is here to support you.
Every day we strive to deliver the best customer service to our clients. We believe that the best way to do that is to keep our employees in-house instead of overseas. Our customer support, quality assurance and IT departments are all readily available and in-house.
Un-Matched Customer Support
Our in-house customer support representatives are qualified to answer your questions. At XPEDITE®, our employees have an average of seven years in the industry. We understand how important it is that support representatives listen carefully and understand the needs of our clients. Our team is accessible Monday through Friday from 8 a.m. to 8 p.m., via phone or online chat.
Top-Notch Quality Assurance
Our in-house quality assurance team verifies that the research we do is accurate. Results are put into an easy to read format to streamline the process, making it easier to send the data on to your clients. Our QA team works with the criminal researchers directly to source criminal results at the county courthouse level, which is the most accurate source available. Ninety percent of the reports are completed within 48 hours and are available through our proprietary Fastrax® system 24 hours a day.
Superior Technology
XPEDITE® has innovative and reliable systems that can handle large volumes of background screening requests. Our in-house IT department has completed integrations with Accio Data, Clearstar, Taz Works, and many others to streamline the process. This can save you hundreds of thousands of dollars yearly. With our state-of-the-art technology, you can submit and retrieve information 24 hours a day.
Contact us today to see why XPEDITE® is your best choice for wholesale criminal research.