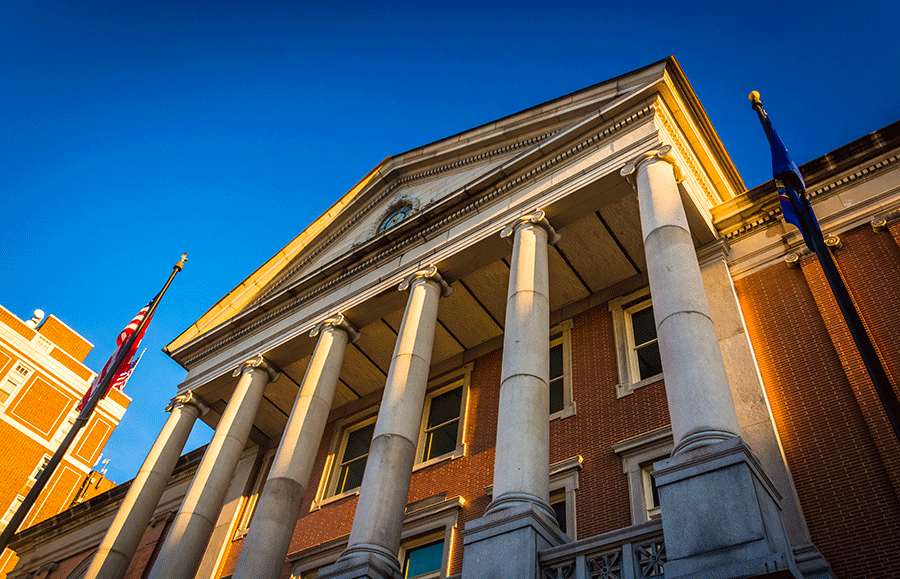 It seems that with every year that passes, the business world is getting faster. So much so, that the very meaning of fast has been significantly sped up. When your customer has a new hire on the line, and the only thing on hold is the background check, quick takes on another degree of urgency. Then there's the point of accuracy. Mistakes or inaccuracies reported in a criminal record can bring about further delays, or even consequences.
Fast can't come at the expense of accuracy.
Complete it fast and right. Can your research provider do both?
At XPEDITE®, we've made it our primary goal to deliver the most precise and timely public records research in the business.
Here are three specific strategies we use to achieve our objectives:
Researchers at the Court
The truth of our criminal court system across the U.S. is that each court's record system is as unique as its area. For courts that limit what's available through a web-based search, or for those that don't allow web-based searches, it's critical for your research provider to have people who physically go to the courts. We maintain a group of researchers across the nation that provide in-court research, especially at the county court level. Researchers are committed to knowing the intricate details of their assigned jurisdiction and experienced enough to realize how to get precise information rapidly.
Internal Research Team
Do you want fast criminal record research results? Done. Do you also want them to be accurate? You better have an incredible group of researchers. At XPEDITE®, our in-house research team works with our court researchers to provide the most accurate up to date information. When performing jurisdiction research, some nuances can only be caught by researchers who are trained to see the red flags. Our in-house researchers can identify issues that affect accuracy.
Quality Assurance Team
Our in-house quality assurance team checks that the research we do is exact. Our QA team works with the criminal researchers to source results at the criminal county level, which is the most accurate source available. Then, the reports are placed into an easy to read format, which allows us to streamline the process. Ninety percent of reports are finished within 48 hours and are accessible through our exclusive Fastrax® system 24 hours a day.
If fast, accurate criminal record research is what you're searching for, then you need a partner who has the team to deliver. Contact XPEDITE® today for all your wholesale needs.