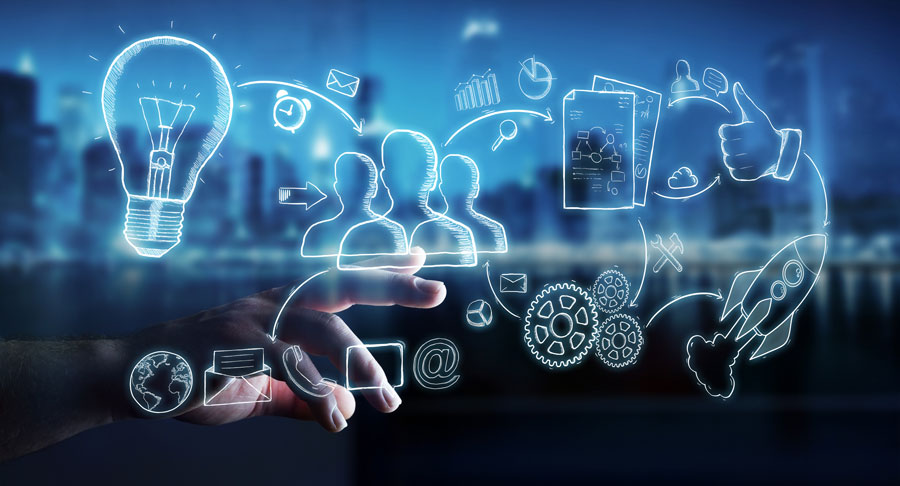 Are you positive that your wholesale provider can satisfy the volume of requests you send through?
At XPEDITE®, our ability to intake requests, route them to the appropriate resources, complete the research, and then deliver accurate results back is contingent on having our process down to a science.
Through the years, we've learned some tried and true best practices to refine our approach. Each of these five practices is embedded into our Fastrax® operating platform to ensure we can deliver quality, timely, affordable research at any volume.
1. Balance research resources
A crucial part of fulfillment is the capacity to rapidly and automatically send research requests to the best-fit and most accessible resources. This could include directing the request to an in-house researcher in Campbell County, KY. The routing should be done in a way that balances the tasks at hand among the correct resources to guarantee a quick turnaround time and quality results.
2. Custom workflow by customer, satisfaction strategy, and jurisdiction
Each client has their own method of working. Our procedure needs to work with theirs, not the other way around. A vital piece of being able to satisfy a high volume of requests is to have the option to customize and automate workflow to address customer issues. Work processes likewise should be customized by fulfillment strategy (whether online or in-person research), and by jurisdiction, as each court has nuances that affect how research best gets done.
3. Capacity to pass special guidelines
Despite the volume of research demands we handle, there are times where a single request may require special instructions that need to channel down from the client to the individual performing the research. Having an orderly, dependable, and streamlined way to deal with handling particular guidelines is vital.
4. Integration with client platform
The fulfillment of public records research across many clients requires that systems talk to each other. If our clients can't push a button to send a research request from their platform to ours, it's unlikely they will continue to use our services. At XPEDITE®, we currently integrate with several systems such as Accio Data, Clearstar, and Digital Delve.
5. Includes separate workflows for Hits and Clears
Frequent hiccups in public record research fulfillment happen when there is a suspected or confirmed hit on a criminal record. Different workflows and even compliance requirements must be accounted for when dealing with "hits" and "clears" and often, those workflows vary by client.
With these best practices in play, you can feel confident about XPEDITE®'s ability to meet your public record research requirements.
Contact us today to see why XPEDITE® is your best choice for wholesale criminal research.